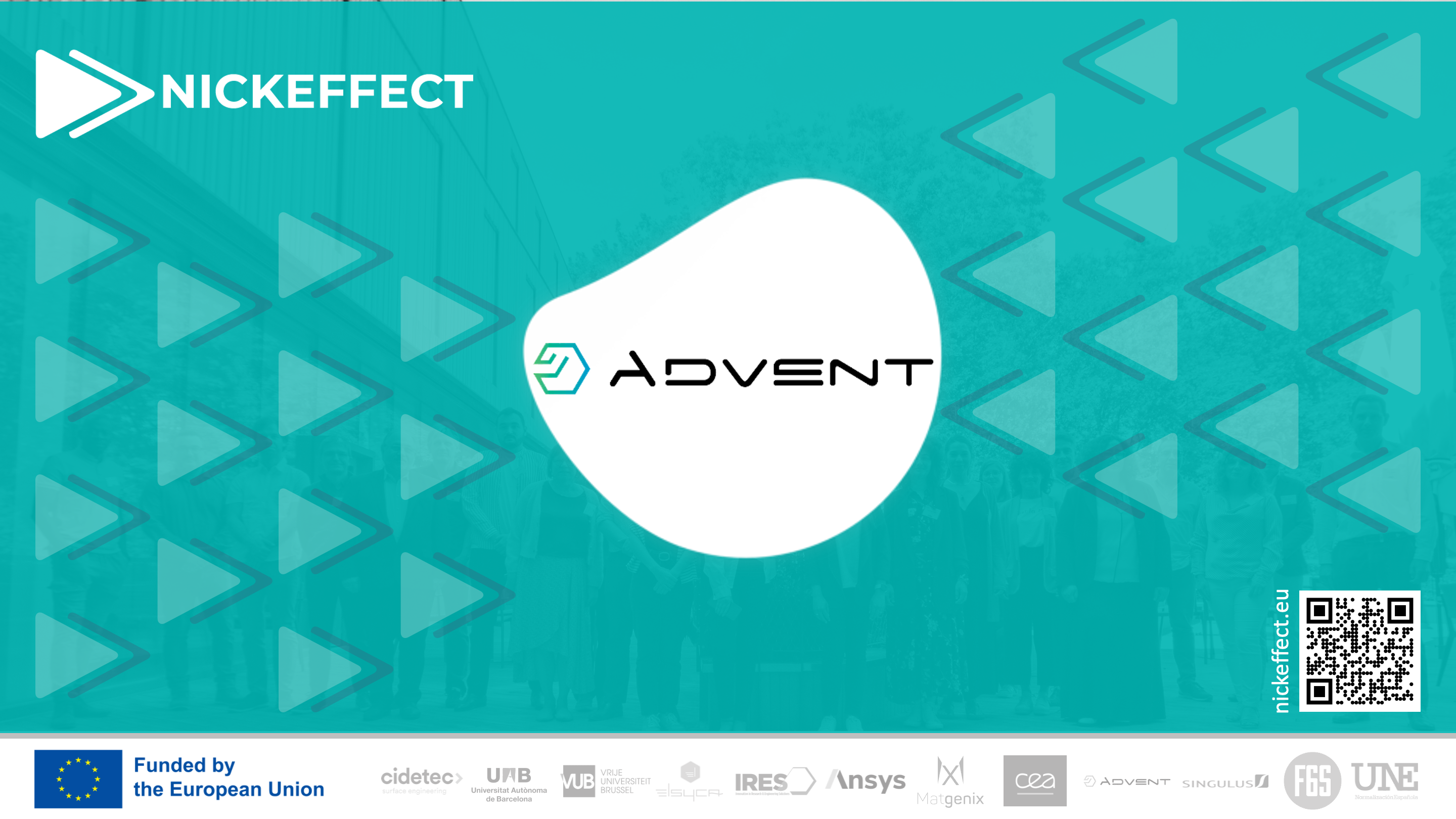 Meet the Partners: Advent

Advent Technologies develops, manufactures, and assembles complete next-generation fuel cell systems, and the critical components for fuel cells in the renewable energy sector. 
Advent has created highly efficient fuel cells that operate under extreme temperatures, humidity, and air quality performing in places no other energy solution can.  More importantly, Advent's fuel cells are multi-fuel capable (hydrogen, e-methanol, e-fuels, natural gas), meaning they work on hydrogen as it comes in many different forms eliminating the need for complex hydrogen infrastructures.  Because of this, it allows our fuel cells to be placed anywhere in the world and makes it possible to decarbonize the world today.
Advent is headquartered in Boston, Massachusetts, with offices in California, Greece, Denmark, Germany, and the Philippines.
In NICKEFFECT, Advent will lead the work package about requirements updates and test plan definition. More specifically, they will be strongly involved in updating the technical specifications for the different use cases.