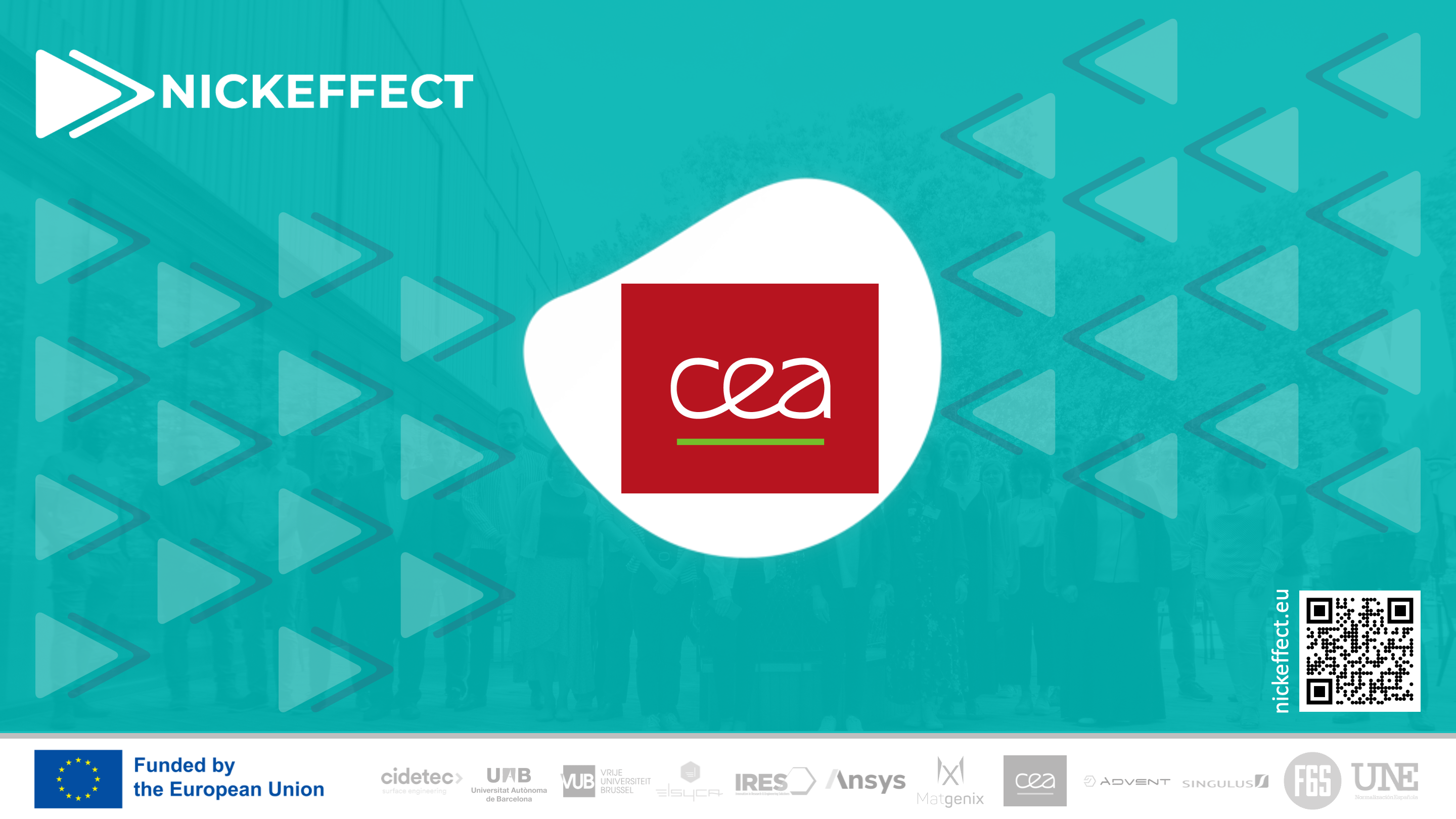 Meet the Partners: CEA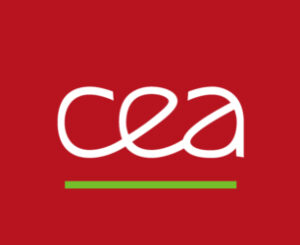 CEA-Liten is a major European research institute and a driving force behind the development of the sustainable energy technologies of the future. It is dedicated mainly to the energy transition.
The institute is spearheading the EU's efforts to limit dependency on fossil fuels and reduce greenhouse gas emissions. In order to meet these challenges, the Liten and its ecosystem innovate with the objective of creating value and transferring it to industry and the economic world.
In NICKEFFECT, CEA will be strongly involved in the materials' validation in relevant environments.
Will also lead two tasks: (1) Qualitative chemical risk assessment, capsuling all the requirements to ensure that the health, the environmental and the goods' safety will be developed and implemented; and  (2) Strategies for recovering the used metals and reusing them in other applications.
.