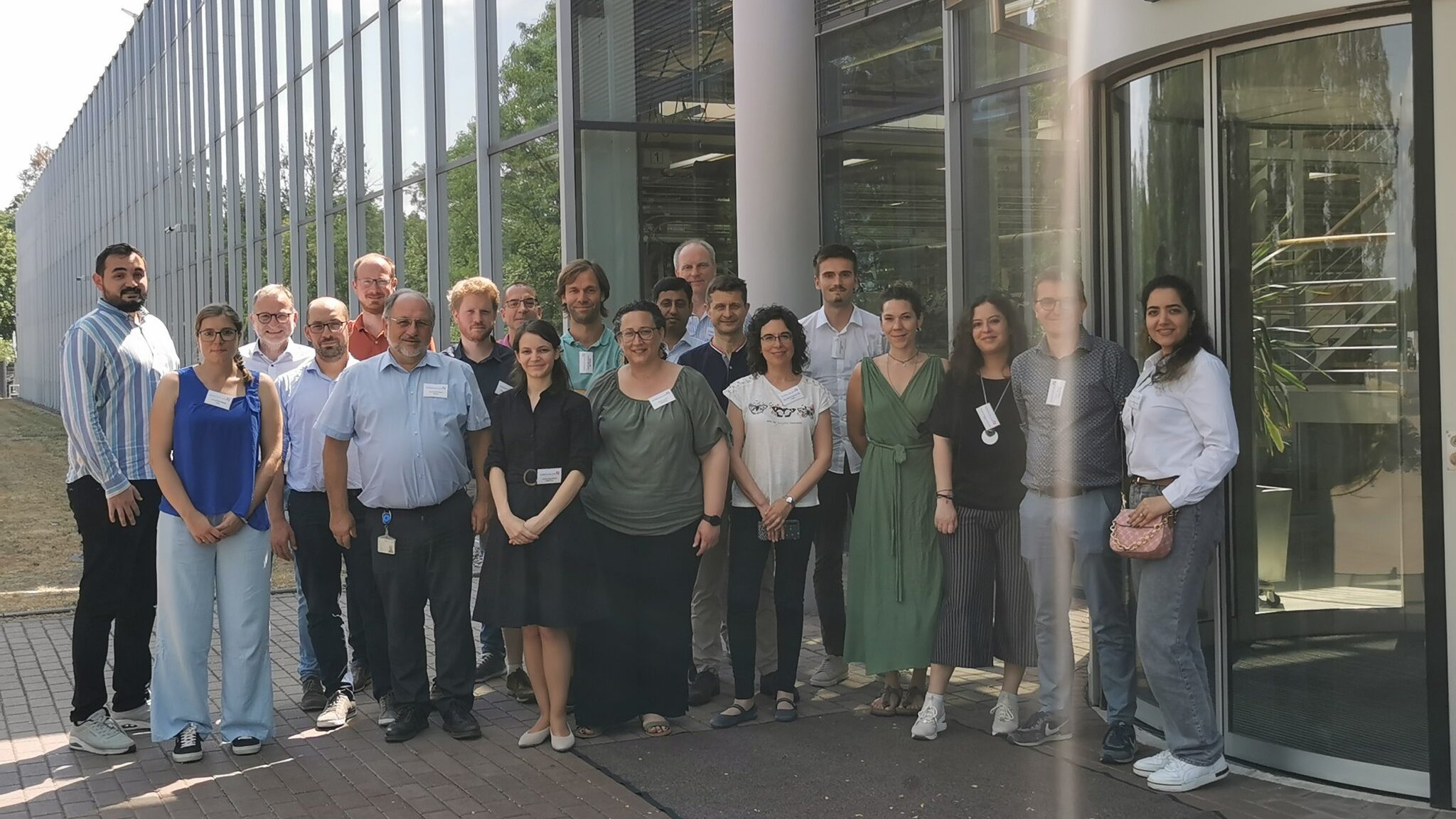 The eagerly anticipated third consortium meeting of the NICKEFFECT project, signifying the culmination of one year of dedicated work, took place on June 20th, 2023, in Kahl am Main, Germany. The meeting was meticulously organized in a hybrid format, allowing participants the flexibility to attend either in person at the esteemed premises of Singulus Technologies or virtually.
During the meeting, the NICKEFFECT consortium seized the opportunity to showcase the notable progress achieved in each work package. Furthermore, engaging discussions were held to deliberate upon the future steps and strategic direction of the project. Our esteemed hosts, Berthold Ocker and Jürgen Langer, warmly welcomed the partners and provided them with an exclusive guided tour of the state-of-the-art premises and cutting-edge laboratories at Singulus Technologies, further enhancing the collaborative atmosphere.
The conclusion of the consortium meeting was that NICKEFFECT is on a good path to revolutionise the field of coating materials by developing innovative ferromagnetic Ni-based alternatives to the scarce and expensive Platinum, as this endeavour is essential to ensure enhanced efficiency in crucial applications.