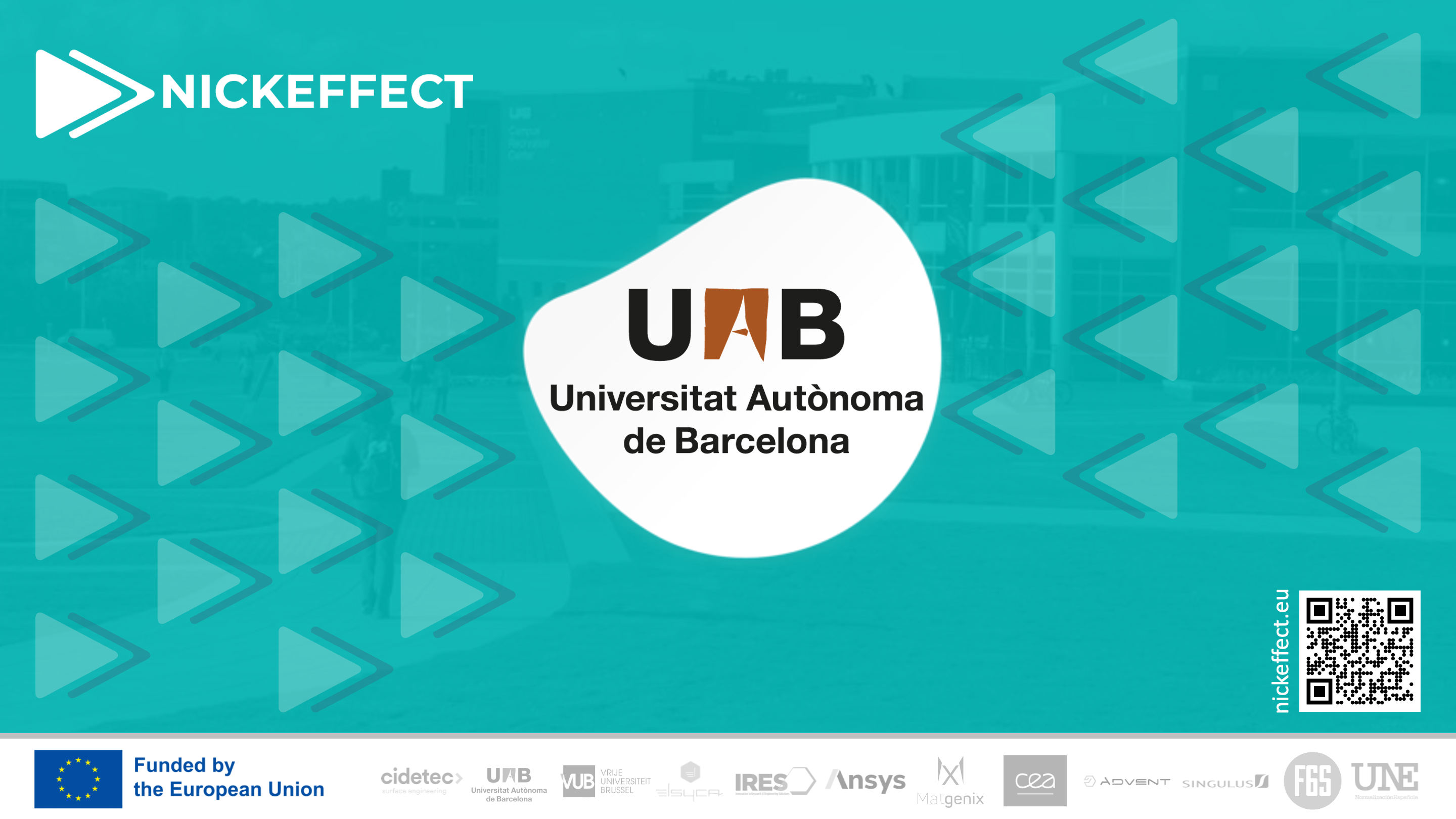 Meet the Partners: Universitat Autònoma de Barcelona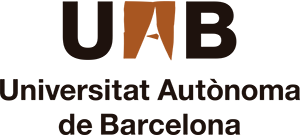 Universitat Autònoma de Barcelona (UAB) holds a leading position in the most prestigious and influential international university rankings. In recent years, this award has been favoured by the growing impact of the research, the constant improvement of the quality of teaching and the ability to attract international talent.
This progress has been decisive in going forward to leading positions among Spanish universities in the two main university rankings: the QS World University Ranking and the Times Higher Education World University Ranking.
The UAB was also one of the first Spanish universities to obtain recognition as a Campus of International Excellence.
In NICKEFFECT, UAB will be mostly involved in the development of coating materials with tuned porosity and characterisation of the ferromagnetic metallic coatings. They will be leading the tasks of coatings production at laboratory scale and model validation at laboratory scale.